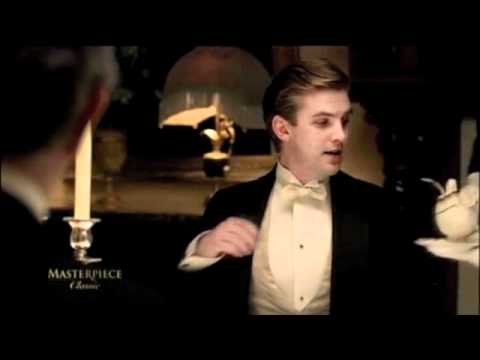 kottke.org: Game of tag has been going for 23... →
jkottke: Four friends started playing tag in high school and just never stopped. Now they fly across the country, hide in the bushes, and sneak into houses to tag the other players. "You're like a deer or elk in hunting season," says Joe Tombari, a high-school teacher in Spokane, who sometimes locks… I love this.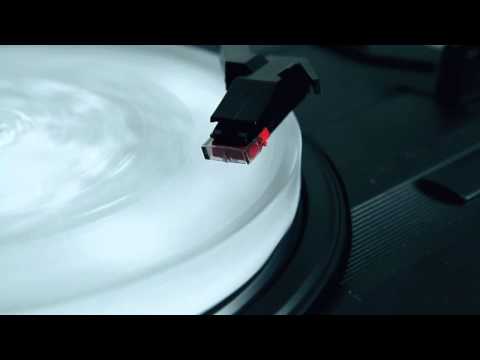 "Not even kindergarteners learning their A,B,Cs are safe. We heard after..."
– Mayor Michael Bloomberg (via theatlantic)
Watch
pontiaclikes: This is me in a video saying something I am not sure I mean or what it means…. I want my software to be friendly and limitless, too!
"I have always believed that hope is that stubborn thing inside us that insists,..."
– President Obama
"I wish my moderate Republican friends would simply be honest. They all say..."
– Pulitzer- and Tony-winning playwright Doug Wright (via englishprof)
1 tag
"This new breed of public-interest designers proceeds from a belief that..."
– Dignifying Design – John Cary and Courtney E. Martin explore the burgeoning field of public-interest design. (via explore-blog)